When to File an Equine Mortality/Major Medical Claim
Your horse is ill or is injured and you need to call your vet. You have a Major Medical policy. Should you call your insurance company and file a claim? The rule of thumb is that if the vet is called, you SHOULD call in the claim. That's the purpose of equine major medical coverage - to help pay for the unexpected.
We routinely hear "I don't want to file a claim because then I'll be canceled or they'll stop covering the illness/injury." What you don't realize is that insurance companies can check your vet records, and, when your policy renews, ALL health issues must be disclosed. If you didn't file a claim, questions could arise and possible exclusions might be applied.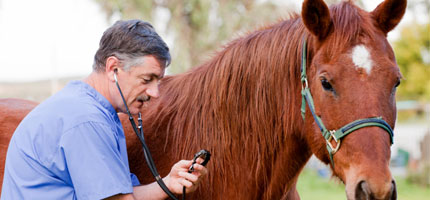 Did you know Equine Mortality policies include up to $3,000 reimbursement for emergency colic surgery? And that you can add Major Medical to your Mortality policy?
Major Medical policies stipulate a 120 day period to get medical issues resolved. If you've ever experienced a medical issue, you know it can take a while to diagnose and treat the problem. The clock starts ticking the day the issued occurred, so time is critical.
If you don't want to add Major Medical to your Mortality policy, it's still important to disclose any health issues. If your horse dies and you haven't disclosed any illness or injury, your mortality claim could be denied. A necropsy (autopsy) is required for all Mortality claims.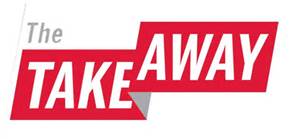 If you don't use it, you lose it. File your claim and you'll receive help to offset your medical bills.
As always, Star H Insurance is here to help you. Do not hesitate to call us with questions, concerns or assistance with a claim.
Call us before you buy that new horse or horse farm.
1-877-827-4480